Home
Main content starts here, tab to start navigating
Slide 1 of 4
Slide 2 of 4
Slide 3 of 4
Slide 4 of 4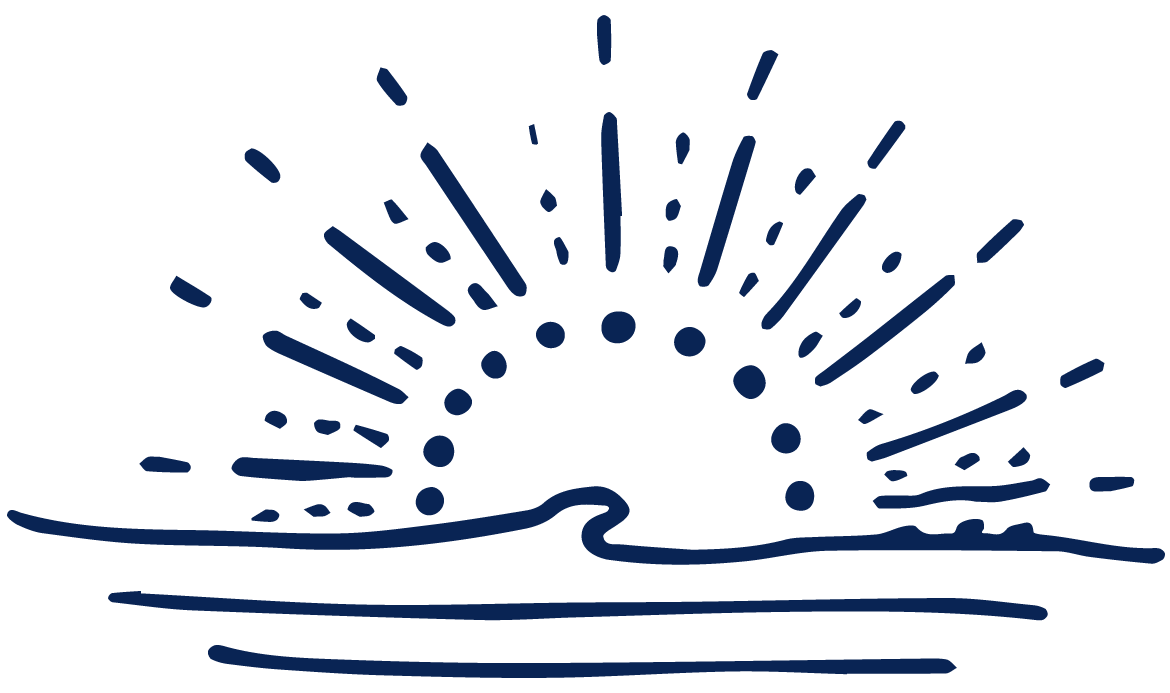 OYSTERS • FRESH CATCH • BAR
Welcome to Stones Throw, where nostalgia comes alive and escape is just a stone's throw away. Nestled by the waterfront, our bar and restaurant capture the essence of laid-back vibes and nostalgic charm. With breathtaking views, daily fresh catches and creatively crafted cocktails, Stones Throw invites you to indulge in a moment of pure escapism.
At Stones Throw, we believe that true hospitality means making you feel like family. Our welcoming vibes and friendly staff are here to ensure that your experience is nothing short of exceptional. Whether you're seeking a serene escape or a lively gathering with friends, our goal is to create memories that will last a lifetime.
So come and join us at Stones Throw, where waterfront views, fresh seafood, creative cocktails, and genuine hospitality await. It's time to indulge, relax, and make yourself at home in our little slice of paradise.